Healthcare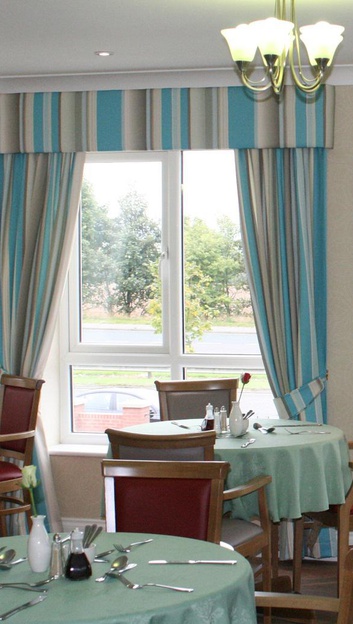 Skopos offer a range of specialist weaves and prints, perfect for Care home and Healthcare environments. Our designs provide warmth, relaxation and the familiarity associated with home.
Skopos print collections offer a diverse and innovative range of flame retardant basecloths, showcasing great design on functional fabrics. Our upholstery fabrics include waterproofs, soil resist and anti-microbial fabrics, perfect for the high demands of healthcare environments. Skopos work with healthcare designers and care providers of all sizes, from independent homes to large groups.
Meeting the requirements for Healthcare and nursing environments
Choice of variety of basecloths to meet budget and durability requirements.
Fabrics and furnishings tested to strict FR regulations for contract interiors.
Full service offer available, with measure, make-up and fitting for a range of soft furnishings.
Specialist upholstery fabrics with antimicrobial, soil resist and waterproof properties.
Our Healthcare collections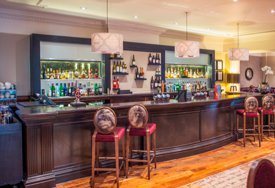 For unique contract interiors
Bespoke by Skopos is an opportunity to be unique, where the possibilities are endless, just let creativity flow. Flame retardant fabrics with individuality.
Discover more
If you have a Healthcare project you would like to discuss, please contact our sales team